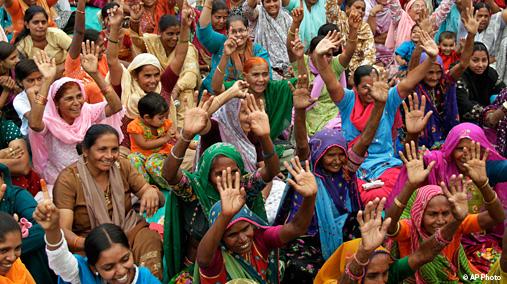 Thank you for your support!
We are driven by our passion and volunteers, with almost no overhead. This means 100 percent of your donations support our programs! Your donations serve to build our capacity to support the journeys to help those in need, our fellow global citizens, across different parts of the world as well as to supplement the funds we gather for community service projects. Examples from our journeys include the Niger Delta Friendship Library, the WHH Orphanage and Community Learning Center, the women's collective farming endeavors in the Carama District in Burundi, microlending in Nigeria and Ghana and school supplies for public schools in Kashmir, India.
We will allocate your funds in the wisest way to support our current activities or projects for our upcoming and previous journeys. Or, if you have a preference, you can indicate how you wish your donation to be allocated.
Donate Through PayPal
If you have a PayPal account, you can use the button below to send funds directly and avoid a service fee. We'll send you a reply email asking you to specify the delegate or project you want your funds earmarked for.
Donate With a Check
You may send a check payable to Global Citizen Journey; be sure to indicate who/what your contribution is earmarked for in the memo line:
Global Citizen Journey, c/o Jim Peckenpaugh
4425 Baker Ave NW
Seattle, WA 98107
Thank you so much for your support! Please sign up for our quarterly GCJ newsletter so you can remain a part of our growing family of global citizens.